STOP DIETING!
Lose weight for good, improve your health and have more energy!
OVER 500,000 lbs LOST with NutraVantage*
OUR COACHES FOCUS ON YOU!
COMMUNICATE HOW YOU WANT
Stay connected with your Registered Dietitian via phone, email and text messaging.
24 / 7 ONLINE ACCESS
Receive monthly emails and access to a full online educational library focused on optimizing your nutrition.
Lose weight, improve your health & have more energy!
Getting Started With NutraVantage Is Easy!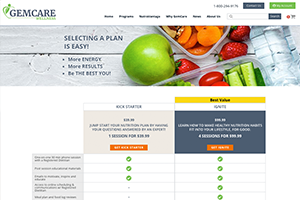 STEP 1. CHOOSE YOUR PACKAGE
No matter where you're at in your weight loss journey, choose the plan that's best for you!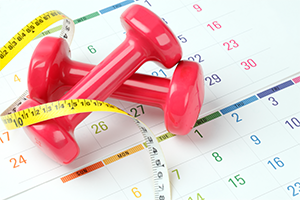 STEP 2. SCHEDULE APPOINTMENT
We will contact you! Select your first appointment day and time.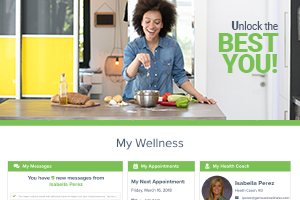 STEP 3. TELL US ABOUT YOURSELF
Tell us about yourself. We can't wait to start this journey together!

 * This number represents the total pounds lost by all members currently enrolled in a GemCare program.