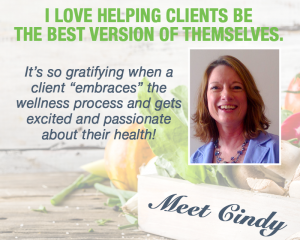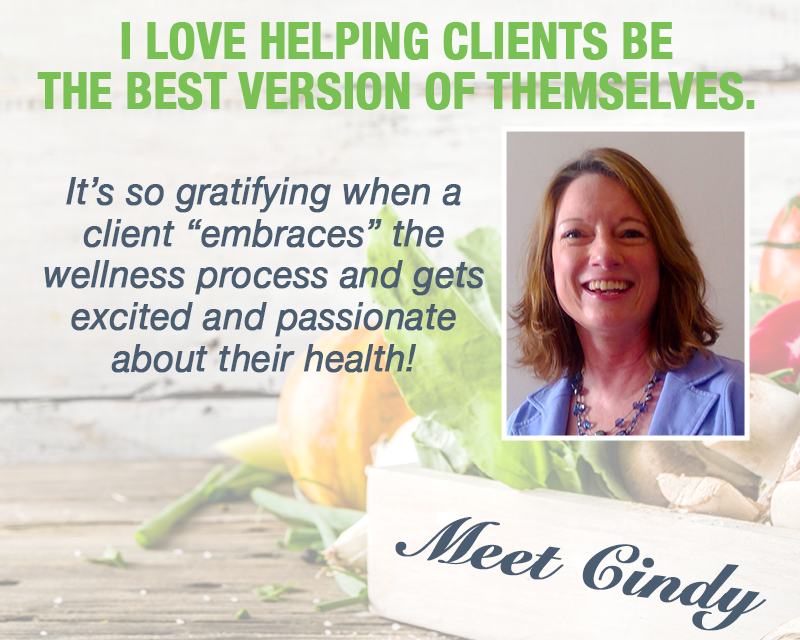 This month's Registered Dietitian Spotlight focuses on a dietitian whose clients consistently meet and exceed their goals: Cindy Heslop, RDN, LD. Cindy lives a healthy lifestyle, but she wants us to know that "Dietitians are human too! I really enjoy quality ice cream, especially Handel's brand here in Youngstown!" Cindy brings a wealth of experience to her role as a Registered Dietitian, and we're so lucky to have her!
What do you love about being a GemCare Wellness Dietitian?
I love how supportive we are of each other as a team, and I love helping clients be the best version of themselves. It's so gratifying when a client "embraces" the wellness process and gets excited and passionate about their health!
How has coaching impacted your life?
I feel more connected to people… I've coached clients from Alaska and Hawaii to Florida and everywhere in between. I feel blessed to be able to meet people of every age from all over the United States and to have them share their life experiences with me.
What is a memorable member success story?
I recently had a client who had been using smokeless tobacco for 49 years, since he was 12 years old, who was unaware of tobacco- and nicotine-free replacement products. After I worked with him, provided educational resources and motivational tools, he started using the replacement products, and within a month, he was tobacco- and nicotine-free! He told me his wife was very impressed with how I helped him achieve such a monumental goal so quickly and easily. I reminded him, though, that it was his readiness and desire to change that made it all possible – I was just along for the ride!
What hobbies do you enjoy?
I enjoy working on jigsaw puzzles, and I have one going at all times. It reminds me of my childhood and the special times spent with my grandma. On weekends, I enjoy reading or cooking with my husband, Frank, while cranking up some music and dancing around the kitchen.
If you're interested in working with GemCare Wellness Registered Dietitians like Cindy, please contact us today to set up a consultation! Whether you're an individual looking to improve your health or an employer focused on a healthier population, GemCare Wellness has a program to fit your needs!