James K. Piper
Vice President & General Manager
Mr. James K. Piper brings GemCare Wellness more than 30 years of experience in the development, innovation, operations, and business development of managed care and benefit administration companies. As President of The Chandler Group of Companies, Jim led the development of the largest PPO network in the Midwest as well as the largest Work Comp PPO operating in Ohio before breaking off on his own. Beginning in 2001, after purchasing and selling a TPA, Jim joined Marsh & McLennan as Senior Vice President and Co-Sales Leader and led the Cleveland Regional Office.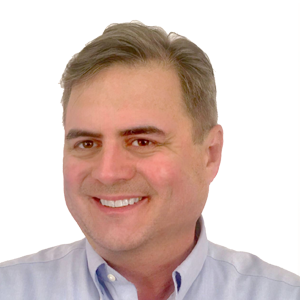 In 2007, Jim accepted the position of COO of Treatment Online, a New York web-based behavioral health resource, developed to reach more people otherwise stigmatized by traditional "brick and mortar" care settings. In 2009, Jim joined The Ohio State University Health Plan as Associate Executive Director of Business and Product Development. Ohio State's desire to become one of healthiest universities in the nation through its wellness programs served Jim well as he brought that experience and his managed care innovations to his leadership of GemCare Wellness in 2012. Jim holds a BA from Denison University and holds a Master's Degree from Bowling Green State University. He lives in Hudson, Ohio with his wife, Kathy and three daughters.