Douglas Kuzyk
Vice President, Business Development
Doug brings GemCare Wellness over 30 years' experience in contracting and marketing of diabetes supplies and medical devices. Doug started his career with Bayer Healthcare where he held multiple roles in both sales and marketing during his 20-year tenure. At Bayer, Doug was promoted to Director of Marketing for the US Branch responsible for all market segments such as Consumer, Healthcare Professional, and Trade Marketing, and managed all Manage Care and DME Contracts. Doug then joined GEMCO Medical as Vice President and General Manager where he helped the company grow by adding multiple new vendors, new products as well as assisting GEMCO enter several new business ventures.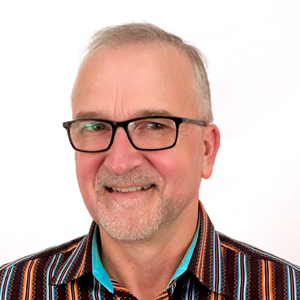 Doug then joined ForaCare as Vice President of Sales and Marketing where he established a nationwide salesforce and launched several Telehealth devices with cloud technology now being utilized by several Managed Care companies. Doug has re-joined the TEMEG family of companies as Vice President of Business Development to assist in launching new innovative programs to help Employers and Insurance companies reduce their overall healthcare costs. Doug lives in Hudson, OH with Andrea, his wife of 31 years. Doug and Andrea have 4 children and are very much enjoying their 2 grandchildren.