GET TO KNOW OUR COACHES
Each of our NutraVantage Coaches are Registered Dietitians. THAT'S WHAT MAKES US DIFFERENT! We are licensed to teach you how to eat, create healthy food habits, live lifestyles that improve your health, and educate you on how food affects your body.
Still have questions about how NutraVantage can help you, Request a Call!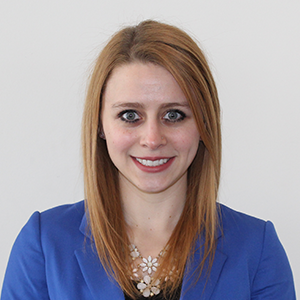 I am passionate about helping people discover how nutrition and exercise can positively affect both the mind and body, which is why I like to take a more holistic approach. My hobbies include being outdoors, traveling, listening to podcasts or audiobooks, and hanging out at the gym. I am a total Crossfit junkie and am currently getting ready to compete in this year's Crossfit Open. I enjoy running as well, and have completed 5ks, 10ks, and one half marathon.
I have a M.S in Nutrition and Dietetic Internship from Kent State University
My favorite workout is any type of crossfit, specifically cardio based
My favorite cross training workouts are crossfit with both running and weight lifting
My guilty pleasure is chocolate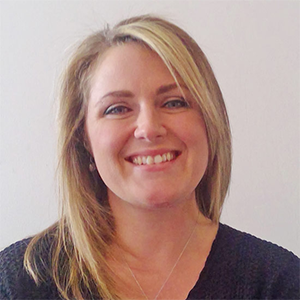 I have a passion for helping individuals reach their health and wellness goals. As a busy mother of two girls, I understand the challenges of trying to maintain a healthy lifestyle. I take a personalized approach to designing sustainable nutrition plans tailored to each individual. I have personal experience with type 1 diabetes and a strong interest in integrative and functional medicine and sports nutrition. In my free time I enjoy being outdoors, walking, running, hiking, biking, or just catching some rays by the pool. I also love spending time with my family and friends, going to new restaurants or wineries, watching sports, working out, shopping, traveling, and spending a relaxing day watching movies or crime tv.
I have a B.S. in Nutrition & Dietetics from The University of Akron
My favorite workout is strength training, running and Lagree fitness
My favorite cross training workout is Orange theory or Beachbody programs
My guilty pleasures are pizza and mac & cheese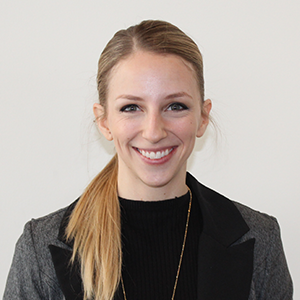 Chelsea – RDN, LD, ACSM, AFAA/NSCA
I grew up in the metro-Detroit area and I'm a Michigan girl at heart. I live in Grand Rapids, MI with my boyfriend and our kitty, Zelda. When I'm not working with clients or being a crazy cat mom at home, I love writing, photography, trying new restaurants and breweries, and traveling. My most recent trip was to the Bahamas, but I'd love to go to Japan or Thailand next! My nutrition philosophy is that healthy eating does not have to be boring or extreme to get you results. Food is a powerful tool for improving your health and it should also be enjoyed!
I have a B.S. in Exercise Science and Dietetics from Western Michigan University and M.S. of Food & Nutrition from Bowling Green State University
My favorite workout is crossfit but yoga is a close second
My favorite cross training workout is Crossfit workout "Nancy" 5 rounds for time
My guilty pleasure is mozzarella sticks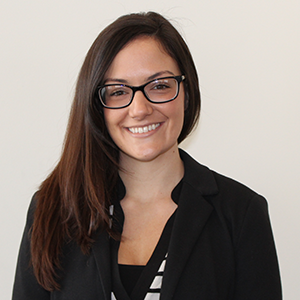 I enjoy helping people find balance in their diets and life! I believe in body positivity and appreciating all our bodies can do for us. In my free time, I love reading, traveling, going to concerts and spending time with family. On weekends I love trying out new local restaurants and getting in a sweaty workout! I have competed in three Crossfit competitions and currently training for a half marathon.
I have a B.S. and M.S. in Nutrition & Dietetics from Kent State University
My favorite workout is Lifting weights
My favorite cross training workout is any that involves lifting and burpees
My guilty pleasure is anything with chocolate and peanut butter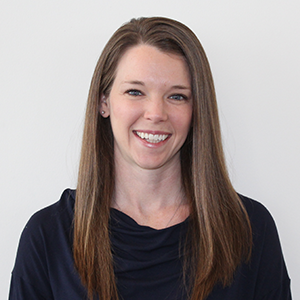 I live in Central Ohio. Outside of work, I enjoy cooking and spending time with my 5 year old son, 2 year old and 8 month old daughters. I have run tough mudders, spartan races, and half marathons. I currently train in CrossFit and plan to participate in more obstacle runs this summer!
I have a B.S. in Allied Health Professions – Medical Dietetics
My favorite workout is running
My favorite cross training workout is rope climbing
My guilty pleasure is salted carmel chocolate fudge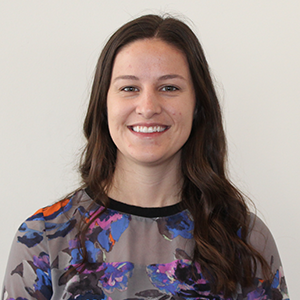 Jorden – RD, LD, Certified Personal Trainer
I am currently a registered dietitian, wellness coach, and group exercise instructor. I graduated from Kent State University with a B.S. in Exercise Science in 2014 and M.S. in Nutrition in 2016. As a graduate student I participated as an intern and completed projects for the Kansas City Royals dietitian. I then completed my dietetic internship at the University of Houston where I completed rotations with Ironman Sports Medicine Institute and the University of Houston Athletics Department. I love the show FRIENDS and enjoy spending time with family and friends.
I have a B.S. in Exercise and M.S. in Nutrition both from Kent State University
My favorite workout is any lower body strengthening
My favorite cross training workout is PiYo
My guilty pleasure is mac & cheese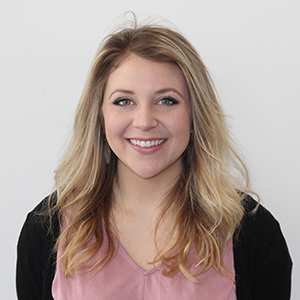 Kayla – RD, LDN, AFAA, ACE
As a Registered Dietitian Nutritionist and Licensed Dietitian, I strive to provide clients with the tools they need to lead a healthy lifestyle that is individualized to their specific needs. I enjoy maintaining my health by hiking, running/trail running, weightlifting and creating healthy recipes in the kitchen!
Some of my accomplishments include: Marathon PR 3:41:57, Half Marathon PR 1:50:13, Tough Mudder and Spartan Race Finisher.
I have a Graduate Certificate from Bradley University and B.S. in Dietetics from Ashland University
My favorite workout is weight lifting
My favorite cross training workout is trail running and hiking
My guilty pleasure is Handel's ice cream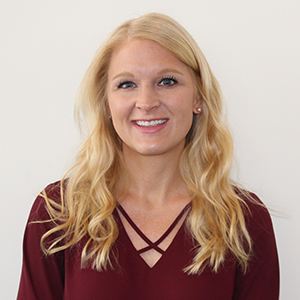 I love long distance running! I'm always looking for the next way to challenge myself with the sport and see how far my body can take me. I'm looking forward to running my second Boston marathon this coming Spring. I have 3 amazing kids ages 8 and under, so running is my way to have some "me time" and take a timeout from all the craziness of parenthood. I have been counseling now for over 11 years and I love helping my clients reach their wellness goal. It is truly rewarding! I am a Boston Marathoner and Ultra-marathoner completing a 50 mile trail run this past July.
I have a B.S. in Nutrition & Dietetics from The University of Akron
My favorite workout is running
My favorite cross training workout is HIIT workouts
My guilty pleasure is ice cream