Diabetes Prevention Program
GemCare Wellness is approved by the CDC as a "Diabetes Prevention Program". This is a FREE and proven program that is led by Registered Dietitians that emphasize the need to make lasting lifestyle changes through a supportive, classroom setting over the course of one year to reduce the risk of Type 2 diabetes diagnoses.

1 out of 3 American adults have Prediabetes
Prediabetes occurs when your blood sugar level is higher than normal but not high enough yet to be diagnosed as Type 2 diabetes.
If you're at risk for diabetes and are serious about being educated on how to manage and prevent diabetes, then check out our Diabetes Prevention Program.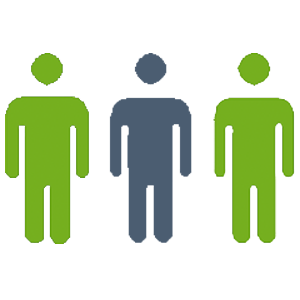 OUR PROGRAM FEATURES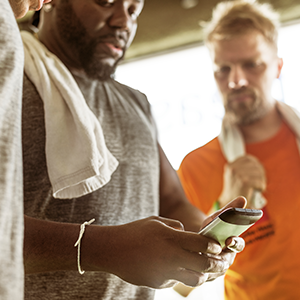 HEALTH COACHING
In a classroom setting, this program takes place over the course of 1 year including 16 weekly courses and 7 monthly courses.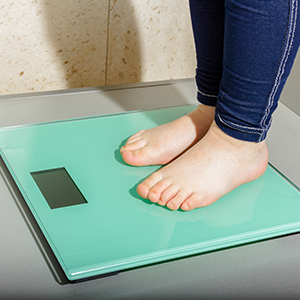 ESTABLISHED GOALS
Together, we establish goals for healthy eating and increased physical activity. The program is designed to help you make positive, long-lasting lifestyle changes.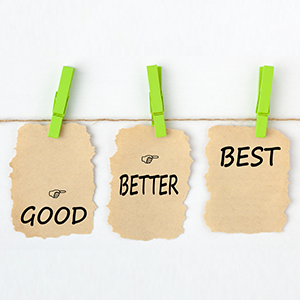 PROVEN RESULTS
Education provided by Registered Dietitians on how to prevent diabetes encourages lasting, lifestyle changes and PROVEN RESULTS!
My life is forever changed and positively impacted just by being educated on diabetes and ways to prevent it. Classes were easy-to-understand and helped motivate me to make lifestyle changes.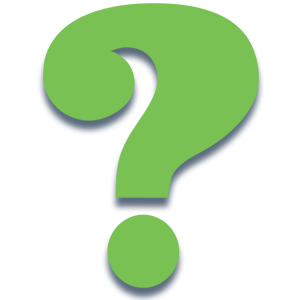 Do you QUALIFY?
18 years or older with BMI > 24kg
No previous diagnosis of Type 1 or 2 Diabetes
Have been diagnosed with Prediabetes
UPCOMING CLASSES TO BE ANNOUNCED