UNLOCK THE BEST YOU!
Dedicated, one-on-one health coaching by Licensed, Registered Dietitians for those who want more!
PERSONALIZED HEALTH COACHING
PROVEN NUTRITIONAL EDUCATION
UNLIMITED TEXT OR EMAILS WITH HEALTH COACH
—— Our Story
25 YEARS OF EXPERIENCE HELPING MEMBERS REACH GOALS!
GEMCARE WELLNESS IS EXCITED TO OFFER CORE PERFORMANCE:
A PROVEN PROGRAM WITH MEASURABLE RESULTS!
Our Licensed, Registered Dietitians offer a personalized approach to meet your health and wellness needs. We provide you with lasting, lifestyle changes that will significantly improve your overall health and help you achieve desired results. Through weekly or monthly phone calls, emails, and online account access, our Registered Dietitians will provide nutritional advice, meal planning ideas, tips, and stress management techniques for maintaining a work-life balance, and most importantly… RESULTS!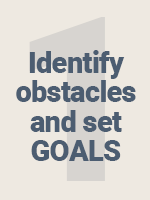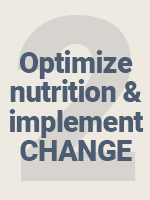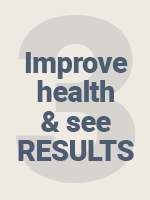 — OUR ADVANTAGES
THE BENEFITS OF JOINING CORE PERFORMANCE
01. LICENSED, REGISTERED DIETITIANS:  You will work with licensed professionals who are trained to keep you engaged in your health. Our RDs are experts in translating the latest scientific research into actionable items to improve nutrition and performance.
02. ONE-ON-ONE, PERSONALIZED HEALTH COACHING: Skip the online searches and start working with your very own health coach! Begin building relationships to help you set goals, implement lasting lifestyle changes, and reach your potential.
03. UNLIMITED CONTACT VIA EMAIL/TEXT: We know how busy life can get. With any package, enjoy unlimited contact via text or email with your health coach.
04. ONLINE RESOURCES: Get access to your personal online account where you can quickly contact your coach, share information, and track progress. Your coach will upload specifically created resources, such as fueling strategies for your workout and nutritional tips.
HOW TO GET STARTED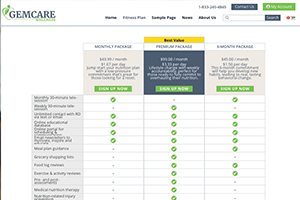 CHOOSE YOUR PACKAGE
With 3 options to choose from, choose the package that meets your needs. Read our member terms and conditions then complete the online registration. It's that simple!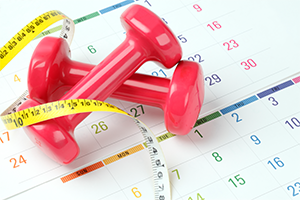 SCHEDULE APPOINTMENT
Select your first appointment day and time – that's it. Once completed, a Licensed, Registered Dietitian will contact you on the selected day for your first session.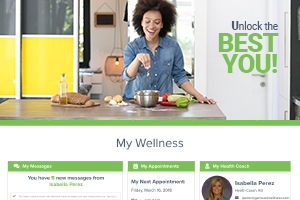 TELL US ABOUT YOURSELF
Tell us a little about yourself and needs by completing a quick questionnaire. Once completed, your online account will be activated. We can't wait to start this journey together!
"I love having the extra accountability, and the meal planning couldn't be easier!

— Jeannie H.